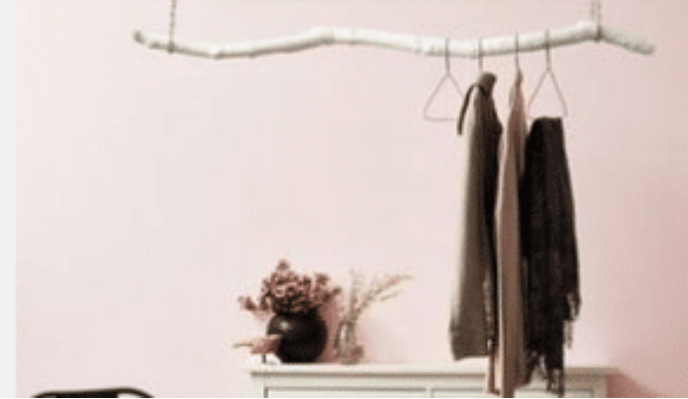 An Intelligent Hanger
How solve the problem that the clothes being dried in the sun are soaked by rain when you are absent? In order to do that, a person designed a kind of intelligent clothes hanger which can distinguish sunny days from rainy days automatically by using righteousness prosperous monolithic integrated circuit EM78447A chip, the intelligence serves for us. The hardware electric circuit includes raindrop sensor, illumination sensor, monolithic integrated circuit, hardware electric circuit and motor-driven electric circuit.
As the core control chip of this intelligent hanger, EM78447A is an 8-bit single chip. Inside of the chip, it has an arithmetic logic unit, a 4K*13 ROM, 20 I/O, 148 general-purpose data register and 9 special function register. Simple program and peripheral circuit, high reliability, low price, these are the advantages of this chip.
This hanger uses raindrop sensor and illumination sensor to distinguish rainy and sunny day. After receiving the signal from sensor, the single chip will send out the order that to shrink or stretch the hanger. In this way, it can effectively prevent the clothes from rain. When the sun is shining brightly, the hanger makes the clothes can be aired fully. At the same time, there are two manual buttons. The signal from the buttons also will be sent to the single chip.
This intelligent hanger is scientific and creative. Because first, it combines mechatronics and sensor technique, improve the sensibility and stability. Second, it is controlled by a single chip, showed its advancement and reliability. Finally, it coordinates the electronic circuit and mechanical drive, very intelligent and practical.
Is it cool enough? The whole design is too complicated to be fully presented in a short article. I just give a briefly introduction. However, with the repaid development of high-tech, we can foresee that this intelligent hanger will be widely used in the coming future.