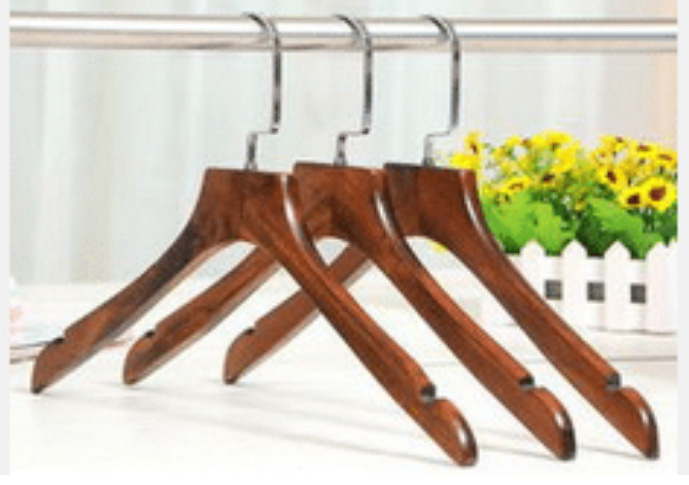 Hanger Selling
How to sell a hanger at a high price! That's the point I want to talk about today!
In our daily lives, hanger is everywhere. Obviously, some of them are quiet expansive, while the others are not. So, "how can we sell an ordinary hanger at a higher price?" the answer to this question is "additional value". Additional value is a difference between the price that a customer would pay for the product or service and the cost of the product. A higher additional value means the product creates and satisfy a higher level customer demand. Therefore, the higher additional value you create, the higher price you can sell. According to Maslow's hierarchy of needs theory, sentimental demand, that is the need for belonging, esteem and self-actualization, is the higher level of customer demand. Under the same rational value, the sensory value of a product can determine the whole value.
Here comes a problem. How on earth can we create a higher additional value? Four aspects should be aware of. The High-end products, the right target customers, the efficient channel and making your own brand. First, we know that hanger is a kind of middle and low-end products. Most of these hangers have a same and unreasonable design and structure. Many enterprises take up the market quota by reducing price. Therefore, we should focus on high-end market. Multifunctional, customized, creative and high-tech, these are some features that can help with the additional value. Second, high-income groups, business people and high-class fashion groups are our target customers. So we need to understand what their sensory demands are. Third, we should find more efficient channels to sell our hangers. Franchise shops, hotels and present are good ways. Especially the gift, it has a promising market outlook. The growth rate of sales volume in present market keeps in 20% every year. At the same time, most company lack of the ability to exploit the high-end luxury gifts market. It provides a good opportunity to open up the top grade hanger market. The last but not least, the most important thing to do is making a unique brand. The brand represents the value. Form the function, quality and material to the culture, taste and design, a product should satisfy customers' demands, both in rationality and sensibility. That's the key to create a high value of the brand.
Selling hangers at a high price is not easy to do. Next time, we will make a more specific detail analysis.