If you enjoy the chinaware, the Chinese teaand the Sinicism. If you want to own the Chinese style, our Chinese Stylehangers can help you realize it.Spreading classical beauty, the blue and white porcelain is themagnum opus of Chinese chinaware. Nowadays, we use hangers as medium,let you enjoy the classical porcelain among you hanging clothes.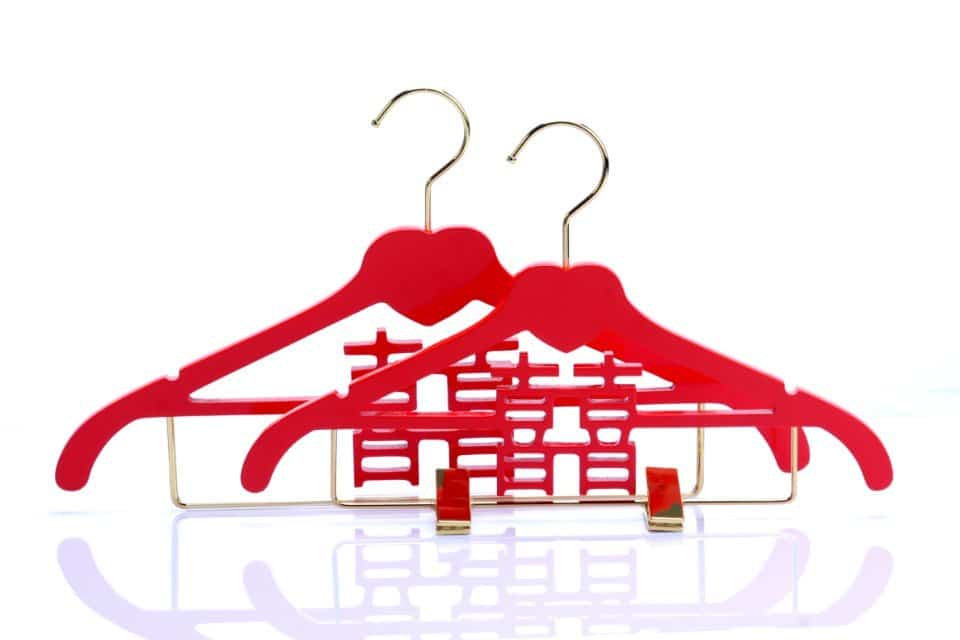 First This Chinese Style hanger was inspired by the blue andwhite porcelain. You can enjoy the texture of china from these hangers.
Second Made with quality solid wood, this Chinese Style hangerwas sturdy and durable.
Third This Chinese Style hanger suits for everywhere. No matterat home or in a hotel, this special design can make you out of the ordinary.
Do not hesitate to let this Chinese Style intersperse your life!