My friend will get married next month! Oh!Gifts! What gift can express my best wishes to the guy? Wedding gifts is amethod to express your goodwill, it not need to be very much and veryexpensive, but it is delicate and meaningful.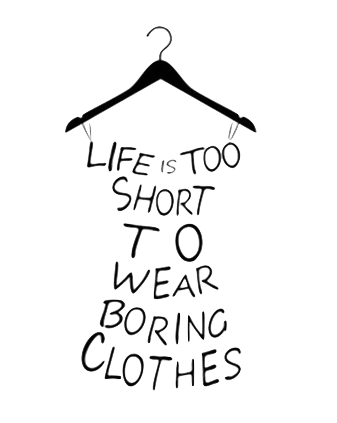 Wedding dress Clothes Suit Wooden Hangers, designed by EISHO, asthe first wedding supplies in the shape of hangers. With China Red color,Shuang xi figure, this hanger can strikingly express the happy and joy of awedding. Made of high quality wood and plated with imitation gold, which showoff the texture and delicacy.
Unity of magnificence and utility, this hanger should be addedto your shopping list. For you and your friends.