For a long time, the problem of plastic waste,especially marine plastic waste, has plagued the world. In the context ofglobal attention to the waste problem, both environmental protectionorganizations and companies from all walks of life have made promises and takenactions.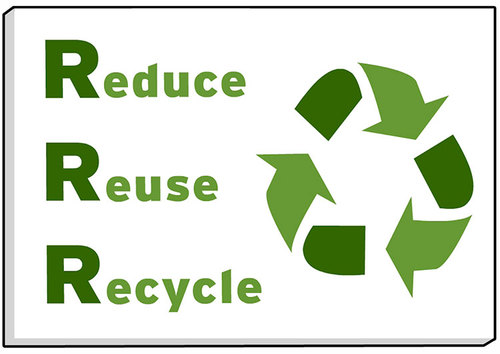 For example, Volvo recently announced thatstarting from 2025, at least 25% of the plastic used in each new model must bemade of recycled materials; Starbucks announced that its stores will completelyeliminate disposable plastic straws by 2020 and replace them. Instead, usepaper, compostable plastics, etc. as raw materials, or use straws made ofrecyclable materials, or simply discard straws and use suction cup lidsinstead.
As well as well-known sports brands, suchas Nike, Puma, etc., home furnishing brands, IKEA, etc., well-known outdoorsports brands, Decathlon, etc. are also promoting or launching various productsmade of recyclable materials.
Objectively speaking, "environmentalprotection" and "sustainability" have become indispensablelabels for enterprises. Under this background, announcing the use ofenvironmentally friendly recycled plastics or adopting sustainable alternativescan effectively fulfill the corporate social responsibility. On theother hand, can also create topics for companies, attract attention, winconsumer support, and not lag behind competitors. It is a positive marketingtool.
How to choose a supplier?
1 Does the supplier operate an environmental managementsystem in accordance with International Standards Organization (ISO)14001:2004?

2Does the supplier have an FSC certificate issued bythe Forest Conservation Council?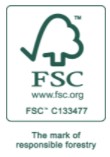 3 Whether the supplier is a member of the SupplierEthical Data Exchange (Sedex) and whether it is subject to regular review.

Are there any new materials that can meetthe size and shape requirements, but also meet the quality, and can be recycledand reused, and at the same time have a small impact on the environment? Or howcan it be recycled to reduce damage to the environment?
Option 1 New material: RPET recycledmaterial
Rpet (Recycled PET) is extracted fromdiscarded mineral water bottles and Coke bottles (commonly known as PET bottlesare made of polyethylene terephthalate), so they are also called Coke bottlesEco-friendly, because this product is waste recycling and low-carbonenvironmental protection, it is very popular.
The recycling of waste PET beverage bottlescan not only reduce environmental pollution, but also turn waste into treasure:one ton of recycled PET yarn = 67,000 plastic bottles = 4.2 tons of carbondioxide reduction = 0.0364 tons of oil = 6.2 tons of water, but currently Onlya small part is used, and the rest is discarded at will, resulting in waste ofresources and environmental pollution. Therefore, its recycling technology hasbroad prospects.
A 5L empty bottle of ordinary mineralwater, weighing about 0.067KG=67000 plastic bottles
Option 2: Join a global sustainabledevelopment company such as BDP biotechnology, who unified management ofhangers used worldwide.